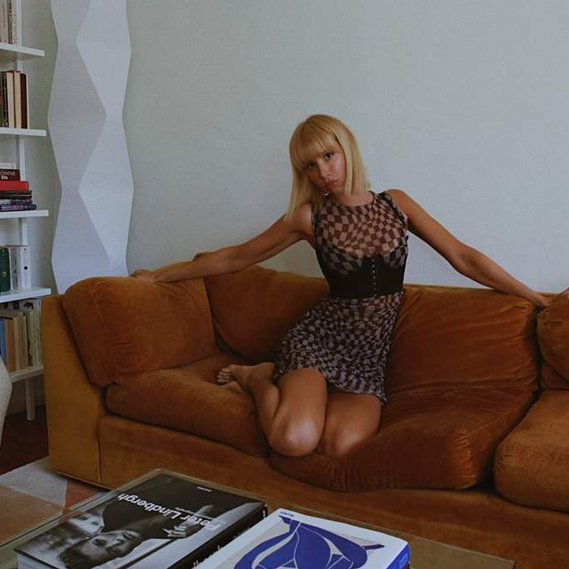 I am a freelance photographer and visual artist whose work focuses on portraiture, editorial, lifestyle and product (social media marketing). I am based in Los Angeles, CA.
I am currently available for photography gigs, as well as social media marketing and brand content creation.

Previously I was TOMS dedicated social media photographer, Director of Social Media at Small Green Door, Art Director for Atlantic Records signed band NTO1927, and I spent over a year at Minorwhite Studios (Omaha, NE) as a photo assistant and second shooter. I also shot regularly for Omaha Publications, and a multitude of artists and musicians (Saddle Creek Records) throughout the Omaha area. Prior to my photographic endeavors I developed websites for musicians and other creatives.
For more information on my work, to get in touch regarding employment opportunities, or to just say hello, feel free to contact me and follow my Instagram for regular updates and additional work.